Hello to all kitesurfing enthusiasts!
We are pleased to present our new Sicily Kite Academy website, completely revamped to offer you an even more engaging and exciting experience in the Stagnone Lagoon.
Sicily Kite Academy is a special place where the art of kitesurfing meets the breathtaking beauty of nature. The Stagnone Lagoon, with its crystal clear waters and steady wind, is the ideal place to learn and improve your kitesurfing skills.
Our team of highly qualified instructors is ready to guide you on this journey, with courses for beginners, advanced and professionals. With our years of experience and passion for the sport, we will be able to teach you everything you need to know, from the basics of safety to the most complex maneuvers.
In addition, our state-of-the-art equipment ensures optimal performance and maximum safety for an even more memorable kitesurfing experience.
And if you're looking for more than just a kitesurfing course, we also have a wide range of activities to choose from, such as equipment rental, boat trips, and more.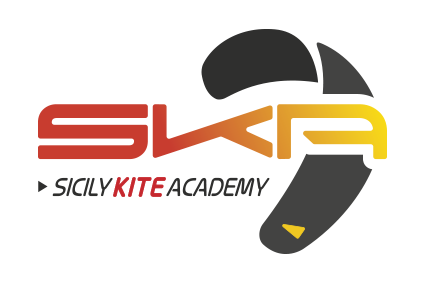 So if you are ready to discover the true spirit of kitesurfing in the Stagnone Lagoon, please feel free to visit our new website and contact us for more information. We are ready to make your kitesurfing dreams a reality!
In addition, we are pleased to announce our collaboration with Villa Licari, a bed and breakfast located right on the Stagnone Lagoon. This beautiful facility offers an authentic and comfortable experience with spacious rooms and high-quality amenities.
In addition, our kitesurfing students will benefit from discounted prices for their stay at Villa Licari to make their trip to our area even more convenient and enjoyable.
So if you are planning your next kitesurfing trip to the Stagnone Lagoon, don't hesitate to contact us to learn more about our partnership with Villa Licari and the special offers available.
We are confident that the combination of our kitesurfing experience and the comfort of Villa Licari will make your experience unforgettable!